Homespace "Laughtober Fest" Fundraiser 2017
Wednesday, January 9th, 2019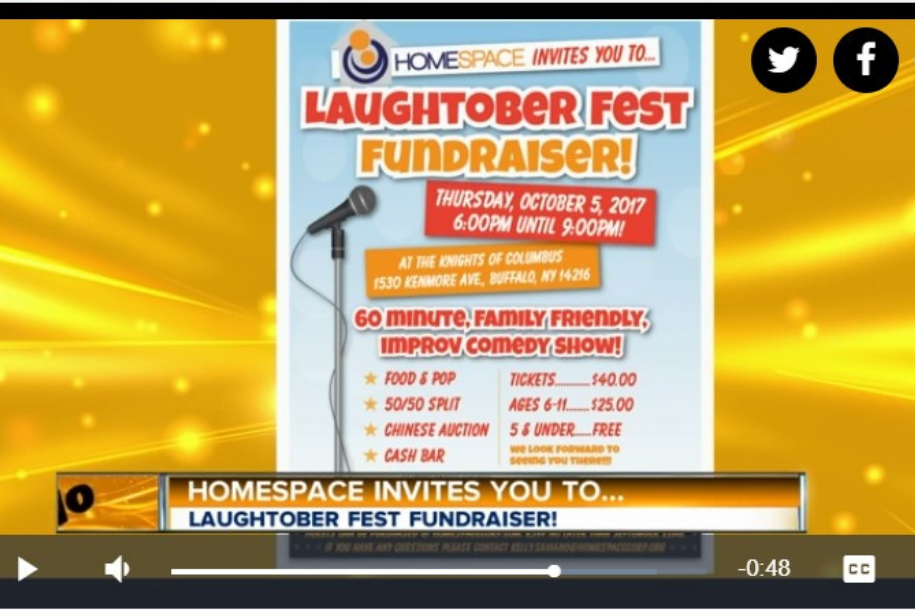 MICHAEL HILL NAMED NEW EXECUTIVE DIRECTOR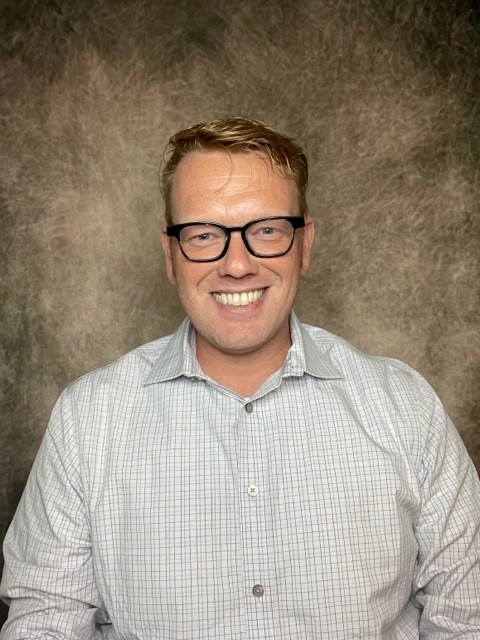 A message from James Zawodzinski, board president at Homespace:
I am pleased to announce Michael Hill has been appointed as Homespace Corporation's next Executive Director. This decision comes after a review of more than 90 applicants, seven first-round interviews, and four final interviews with the agency's hiring steering committee.
Michael comes to Homespace having spent more than 20 years in the Western New York nonprofit arena, the last 12 of which were spent working at local adoption agency Adoption STAR (most recently as its Executive Director).
Michael's experience in the world of child welfare and impactful energy make him an extreme value add to Homespace.
On behalf of the entire Board of Directors, I'd like to extend a big thank you to all agency staff for supporting Homespace during the executive director search and screening process. The Board knows that it wasn't always easy, but your commitment and loyalty is much appreciated. Onward and upward.
Contact Us
Contact us for any general inquires