What We Do
For more than 25 years, Homespace Corporation has been succesfully helping youth (ages 14-21) to forge a better life for themselves and their children.
Admission and Referral Forms
For admission and referrals, contact Katy Cooper at (716) 220-7341,
Or complete our intake application by clicking "Apply Now".
---
Second Chance Home
A pregnant, parenting, and post-partum home: for actively parenting young mothers and fathers, as well as any youth who has had a pregnancy related experience, between the ages of 14-21. This program provides a safe, supportive home to raise children while working towards goals related to permanency, self-sufficiency and parenting. To view our Fact Sheet click here.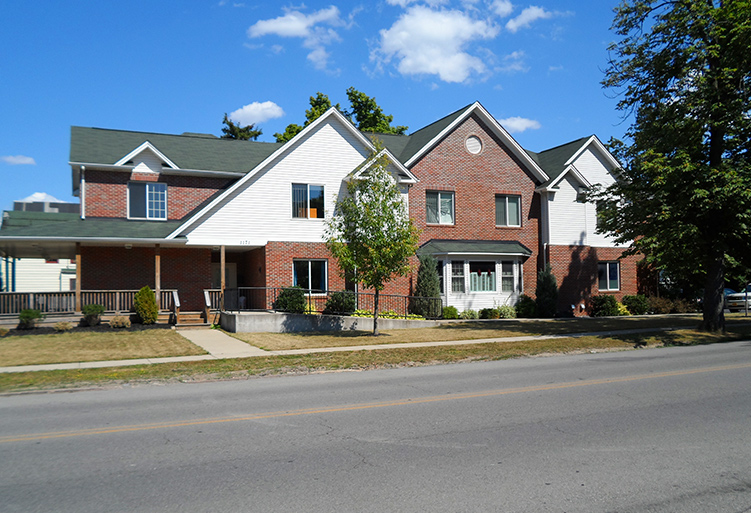 ---
Next Step
Next Step is an Agency Operating Boarding Home for youth ages 14 to 21 that provides more intense independent living skills for those stepping down from residential care. This program allows for safety, structure and support prior to foster youth moving into a supervised independent living program. To view our Fact Sheet click here.
---
Supervised Independent Living Program (SILP)
Supportive apartment program for 17-21 year old pregnant, parenting or single youth in the Foster Care system. Our program focuses on using the Trauma Informed Care Model to embrace the needs of our youth and deliver services that are based on trust, safety, choice, empowerment, and collaboration. To view our Fact Sheet click here.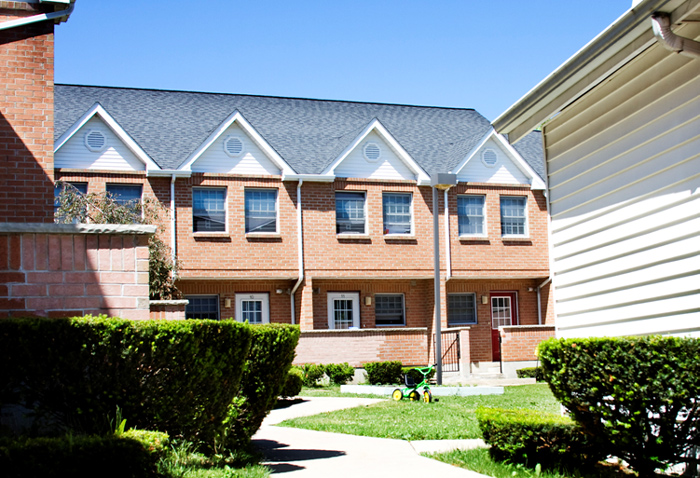 ---
Community Supervised Independent Living Program (COMM SILP)
Our community independent living program is an option for youth who have "graduated" from our residential programs. Youth in this program choose an approved apartment anywhere in Erie or Niagara County and Homespace pays their rent and utilities until they are 21 years old. At that time they take over the lease and remain in the apartment as an adult.
Community SILP Resident Handbook
---
Young Person Resource & Empowerment Program (Y-PREP)
Y-PREP is designed to serve youth currently placed in foster care ages 14-21, youth who aged out of foster care ages 21-23 and youth at risk for entering foster care. YPREP services focus on assisting those who are pregnant and/or parenting and are also available to youth who are not pregnant or parenting on a limited basis. To view our YPREP brochure, click here. For admission and referral please contact Katy Cooper at (716) 220-7341.
Contact Us
Contact us for any general inquires