Homespace Corporation is Seeking Volunteer Gardeners
Friday, March 19th, 2021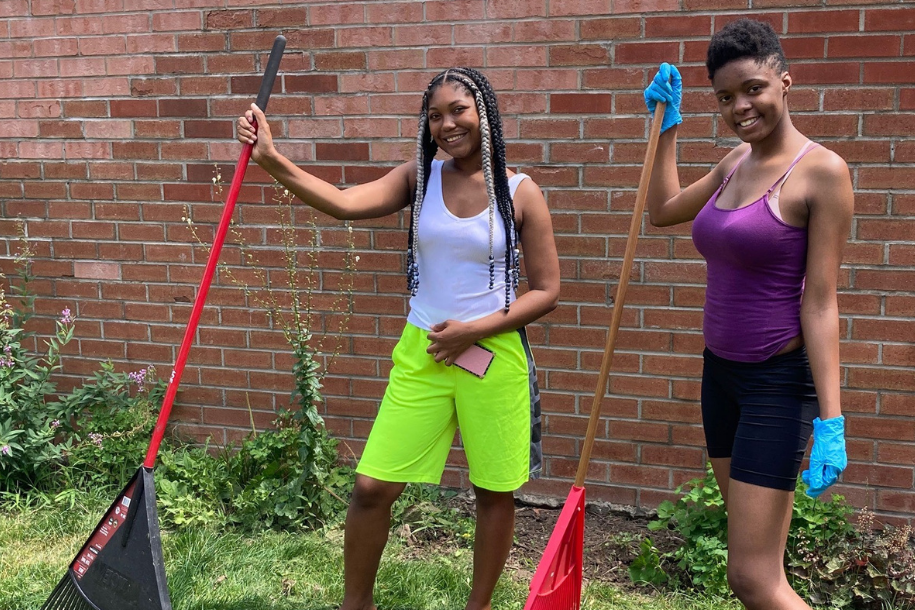 Homespace Corporation is seeking volunteer gardeners for the 2021 growing season. Homespace currently operates a Therapeutic Garden at our Supervised Independent Living Program located at 1030 Ellicott Street in Buffalo, NY. We are a member garden with Grassroots Gardens of WNY and a pilot site for GGWNY's Therapeutic Gardening Task Force.
Download our Volunteer Gardening Flyer HERE
Requirements
Due to the population of vulnerable children and youth we serve, volunteer candidates must:
-be over the age of 18
-have their own transportation
-commit to a minimum of 15 hours of service
-complete a volunteer application
-consent to fingerprinting
-consent to a background check
If you are interested in a social distanced volunteer opportunity for the 2021 growing season, please contact us to begin the process.
Contact: Ashley Biviano, Development Associate
[email protected] - 716.220.7564