Tower Foundation extends funding – Doubling Down Efforts to Improve Health and Wellness Outcomes
Friday, February 26th, 2021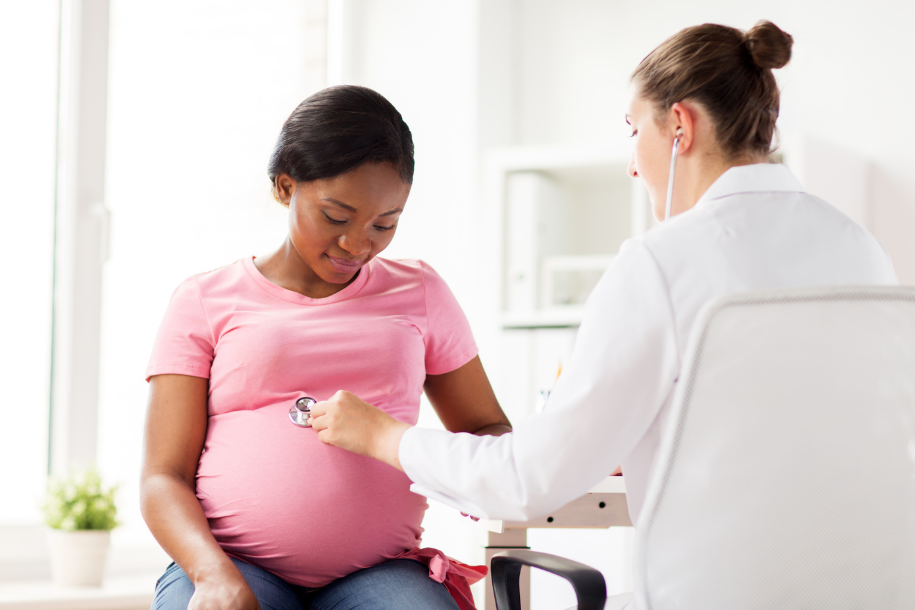 In 2020 Homespace Corporation was awarded $30,000 through the Peter and Elizabeth Tower Foundation to develop the infrastructure necessary for improving access to health care and mental/behavioral health services. This generous grant has funded an on-site licensed nurse, medical case management and discharge planning, access to on-site psychiatric supports & treatment, psycho-social rehabilitation, and counseling services.
Incoming youth exhibit high rates of mental and emotional problems attributed to many different factors: the insidious effects of abuse, neglect, the stress of out-of-home placement and interruptions in routine health care. Our data on Homespace youth aged 14 to 21 reveals that in calendar year 2018: 81% were diagnosed with a mental health condition, 54% with substance abuse disorder, 52% with learning disabilities, and 25% with intellectual disabilities. Quality of routine healthcare and on-site access to comprehensive mental/behavioral health services are a key component in ensuring the health and success of youth and children in the foster care system.
In addition to providing these critically important Child and Family Treatment and Support Services, we provided pregnancy-related education and holistic services to the young mothers in our programs. All pregnant youth participated in an eight-week group workshop on female anatomy, starting at rudimentary level anatomy. Several new mothers chose to join in Doula services. Several mothers-to-be participated in tours of the hospital, and educational classes/sessions on how to care for an infant. Homespace welcomed four new medically high-risk babies; all received Nurse care services, and continuous follow-up with staff.
At the end of January 2021, we were notified that the Tower Foundation granted Homespace an additional payment equal to the grant we received in 2020. The Tower Foundation also released all restrictions on these funds to allow our Administration the flexibility to prioritize funding internally to best meet our clients' needs during this uncertain time. Our Board of Directors, staff, and clients of Homespace Corporation are all deeply grateful for this unexpected gift which will surely continue to support positive, healthy outcomes for our clients, despite the COVID-19 Pandemic.