Local Funders Contribute $70,000 for Children's Health and Wellness
Monday, January 4th, 2021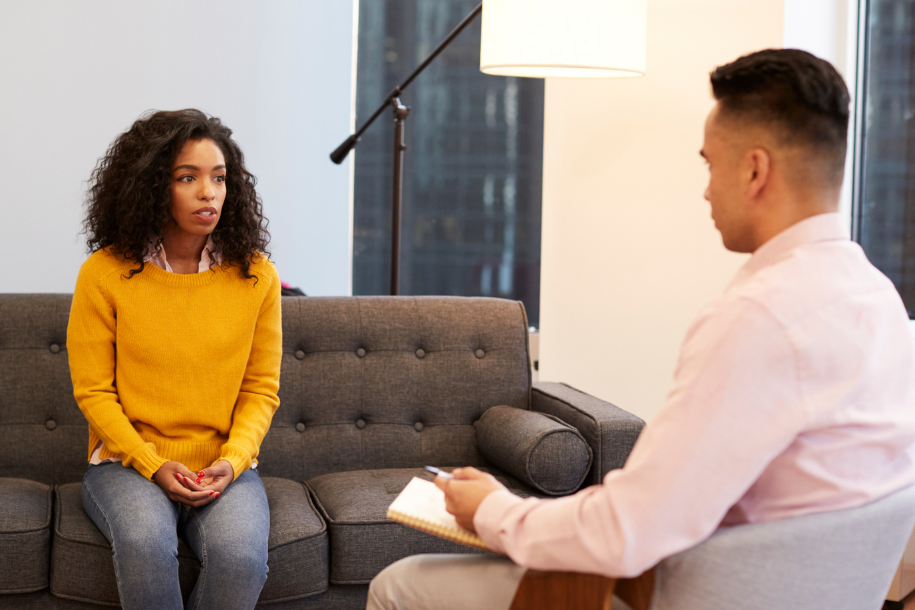 December 16, 2020
For Immediate Release
Local Funders Contribute $70,000 For Children's Health and Wellness

Buffalo, NY – Homespace Corporation announced significant backing of its in-house health and wellness program, including vital mental health services. "With the COVID-19 pandemic, rates of anxiety and depression are spiking," said Kim Morris, executive director of the nonprofit agency. "We anticipate the volume of children needing behavioral and mental health services will continue to surge along with an escalation of youth in out-of-home placement."
Local Foundations are supporting the agency's capacity to deliver limited health care services on-campus at Homespace. This month, the Garman Family Foundation Fund administered by the Community Foundation for Greater Buffalo contributed $50,000. In the final six months of 2020, other awards included $15,000 from the Marks Family Foundation and $5,000 from the Josephine Goodyear Foundation.
Out-of-home placement happens when children are removed from the home because parents/guardians are unfit or otherwise unable to provide for their care, safety, and well-being. In 2019, there were 1,285 such children in Western New York. This year, the COVID-19 pandemic added more stress to child placement systems. Homespace is one of New York State's Voluntary Foster Care Agencies. "Our kids have fallen through the cracks of the foster care system," Morris said, "They arrive with emotional, psychological, behavioral, developmental, and health-related needs." Agency offerings include mental health, behavioral health care services, along with fully staffed and stocked Nurses' Offices.
Homespace Corporation is a human services agency that provides shelter, programs, and trauma-informed care for children displaced from the foster care system -- principally 14 to 21-year-old girls, some with dependents ranging from newborn to six years old.
For more than a century, the Community Foundation for Greater Buffalo has enhanced and encouraged long-term philanthropy in the Western New York community. A 501 (c)(3) organization, the Community Foundation's mission is: Connecting people, ideas and resources to improve lives in Western New York. Established in 1919, the Community Foundation has made the most of the generosity of individuals, families, foundations and organizations who entrust charitable assets to the Community Foundation's care. Learn more at cfgb.org.