Homespace SILP Unit #10 to be named The M&T Bank Townhome
Friday, March 26th, 2021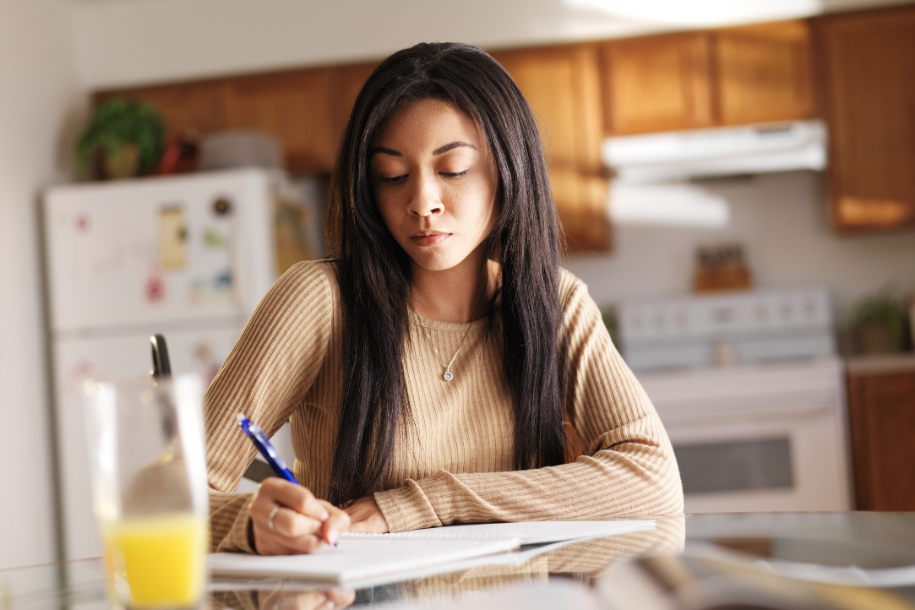 Last year, Homespace celebrated 25 years of serving at-risk children, youth and families in the foster care system. During this time we reflected on the many years of housing foster care youth in our Supervised Independent Living Program (SILP). Through reflection, it became obvious that these townhomes were in desperate need of repairs. After being called "home" to more than 500 families, these units experienced an irreversible level of wear and tear which required complete renovation.
M&T Bank granted Homespace $25,000 in 2020 to fund the cost of a complete renovation for Unit #10 at the Homespace SILP. Renovations have been completed and Homespace is excited and eager to name this unit the M&T Bank Townhome. This funding allowed us to completely renovate the kitchen and bathroom, install extra-durable luxury vinyl flooring throughout the first floor, add new carpeting to bedrooms, update and replace the lighting, furnishings, and appliances throughout.
Providing a safe, secure, and therapeutic environment for our clients to heal is our top priority. By housing at-risk youth in clean, homey, and updated spaces, we reinforce their self-worth and confidence. Living in a comfortable space without the worry of homelessness or lack of resources such as utilities or internet brings our youth one step closer to a successful future.
There are still many townhomes at Homespace waiting for their makeover. If you're interested in sponsoring the renovation of one of these units, please contact Kim Morris, Executive Director. [email protected].