Homespace Receives Support for Health Initiative
Wednesday, January 8th, 2020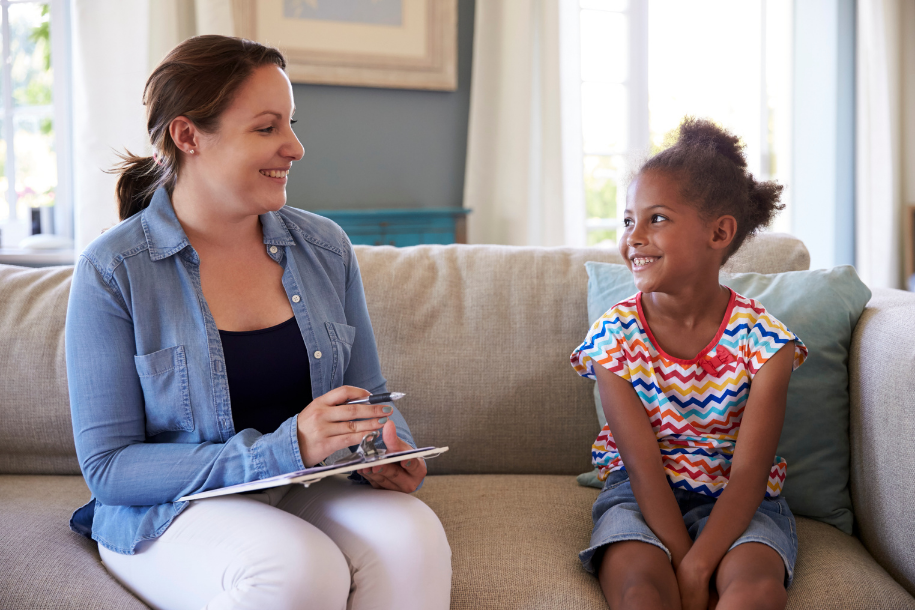 January 8, 2020
Buffalo, NY
FOR IMMEDIATE RELEASE
Homespace Receives Support for Health Initiative
Homespace Corporation Executive Director, Kim Morris, announced significant backing of the agency's on-campus health and wellness services initiative a response to New York State's Medicaid and Behavioral Health System Transformation which requires all foster care agencies like Buffalo's Homespace to provide limited health care services.
To ramp-up infrastructure and the organization's ability to maintain quality care, the agency launched the "Promoting Health & Wellness" initiative. Last month, The Children's Guild Foundation awarded a $10,000 grant in support of the effort and the vulnerable children of Homespace.
Awards in support of the agency's growing health and wellness work include a $27,000 grant from The Garman Family Foundation, $15,000 from The Marks Family Foundation, $4,000 from Josephine Goodyear Foundation, and $1,000 from Sisters of Mercy. To date, private foundation support of the initiative has reached $57,000.
Health care offerings emphasize mental and behavioral health with trauma-informed care throughout all programs. In the future, the agency will add traditional services to address physical health. "Today, our priority is behavioral health, trauma-related conditions, learning disabilities, and health education." Kim Morris said, "We are expanding clinical staffing levels, facilities, and equipment."
For over 25 years, the Buffalo-based nonprofit has provided shelter, programs, and services for children displaced from the foster care system -- principally teen girls with dependent children from newborn to six years old. Long-standing programs help two generations at a time with training to develop social skills, independent living skills, educational achievement, and community integration. In 2019, the agency added on-campus behavioral health/mental health care where staff employs trauma-informed care principles across the entire service delivery system. Homespace provides care, that is:
• evidence-based;
• child-centered and individualized;
• family focused;
• easily accessible;
• collaborative across all Homespace programs and services, and
• collaborative across the foster care and health care system.
Homespace Corporation is a not-for-profit 501 c3 human services agency. Donations designated to Homespace Promoting Health & Wellness support health facility improvements, supplies, health records systems, and costs associated with recruitment, training, and retention of professional clinical staff.