For 25 years, Homespace Corporation has been successfully helping young mothers and at-risk young women to forge a better life for themselves and for their children.

Our special 25th Anniversary Celebration at Eckl's @Larkin on Thursday, September 26th will be a major fundraiser to support the multitude of programs we provide at Homespace Corporation. Please see the information below for details on our Sponsorships and Event Tickets.
We are extremely grateful to our Presenting Sponsors for their support of this event: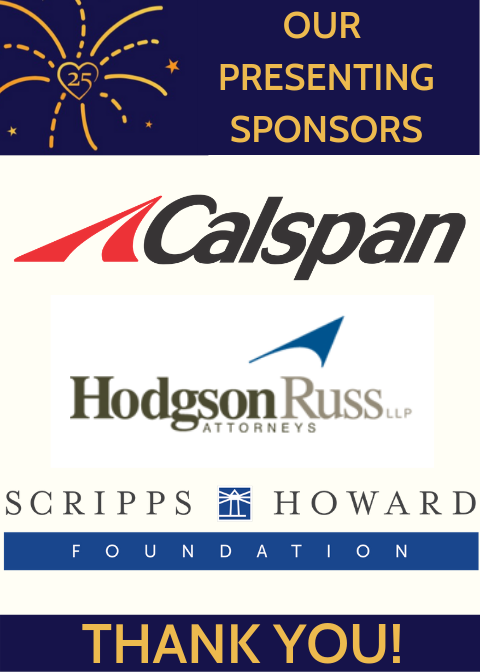 https://scripps.com/foundation/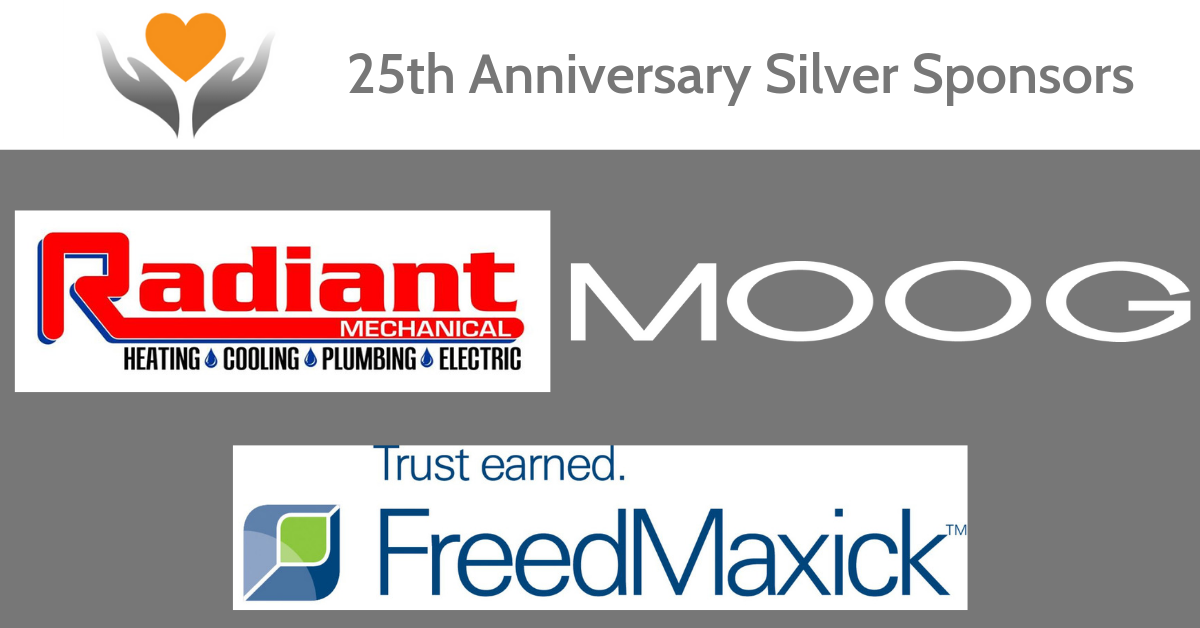 ---
Thanks for all of the support. Dinner tickets are now sold out.
Southwest Airlines raffle tickets are still available and can be purchased below.
You can use the drop down menu to purchase raffle tickets for a chance to win 2 round-trip tickets for domestic travel with Southwest valued at $800.
Whether a ticket is purchased individually or through a corporate sponsorship, each ticketed guest will be asked to select one of the following meal options:
Roast Beef Dinner

Beef on Weck Nouveau

Chicken Option

Vegetarian Option
Please email your menu preference to Siobhan at [email protected]
This event would not be possible without the support of our sponsors. Thank you for your generosity!
BASKET RAFFLE
We are also in need of donations for our Basket Raffle fundraiser.
To donate a basket or specific item, please click here
Please email [email protected] or call 716-954-7183 for assistance.
With great gratitude to our Host Sponsor:

Contact Us
Contact us for any general inquires